For her phenomenal performance in Disney's live-action "Aladdin" film that hit cinemas recently, actress Naomi Scott is making national headlines.
"Looks like the genie granted Disney's wish," Wire wittily revealed after the film raked in at the box office over the weekend of Memorial Day in an impressive $110 million.
Co-starring alongside Mena Massoud as Aladdin and Will Smith as the genie, Scott captivated the audience as Princess Jasmine with her elegance and charm.
The actress revealed how her faith has influenced her career in a recent interview with Compassion U.K.
"Sometimes [my husband and I] get asked the question, 'How do you juggle your faith and what you do?' But for me, I don't know how I would do life without my faith," said Scott.
The star of "Aladdin" clarified that she does not view her faith as a distinct entity from her profession, but as a defining feature incorporated into who she is as a person.
"That peace that you know you're loved and valued is something that keeps me incredibly grounded, incredibly focused," she explained. "Quite honestly, I don't see it as this separate thing, this add-on thing. My faith is just a part of who I am and what I do."
While Aladdin's achievements have definitely taken her and husband Jordan Spence on a magic carpet ride of their wildest dreams, Scott stays extremely grounded and finds consolation in knowing that these worldly measures do not define her.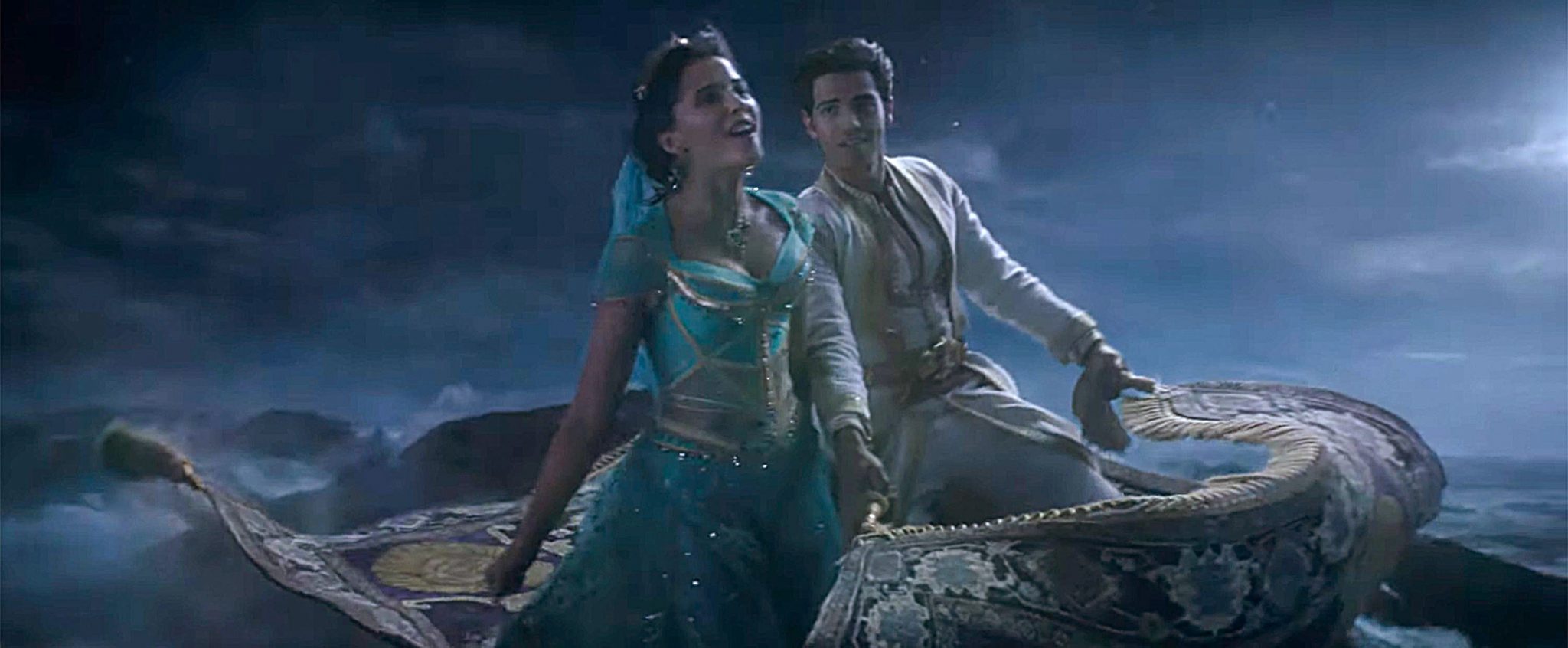 "Life is incredibly exciting at the moment, there's a lot going on," said the actress. "We just think wow. God's grace. But no matter what happens, no matter what somebody says about me on Twitter, whatever the future holds, to know that that doesn't define me is incredible. To know that doesn't inform my identity in any way shape or form (although it's easier said than done sometimes). That's going to be the thing keeping me going. Keeping the main thing, the main thing throughout."
SOURCE: http://jesusdaily.com/