Bradley Cooper, known for his roles in the TV hit "Alias" and his latest movie, a remake of the iconic "A Star is Born," is a man well known for his looks and his charming smile, but that was not always the case.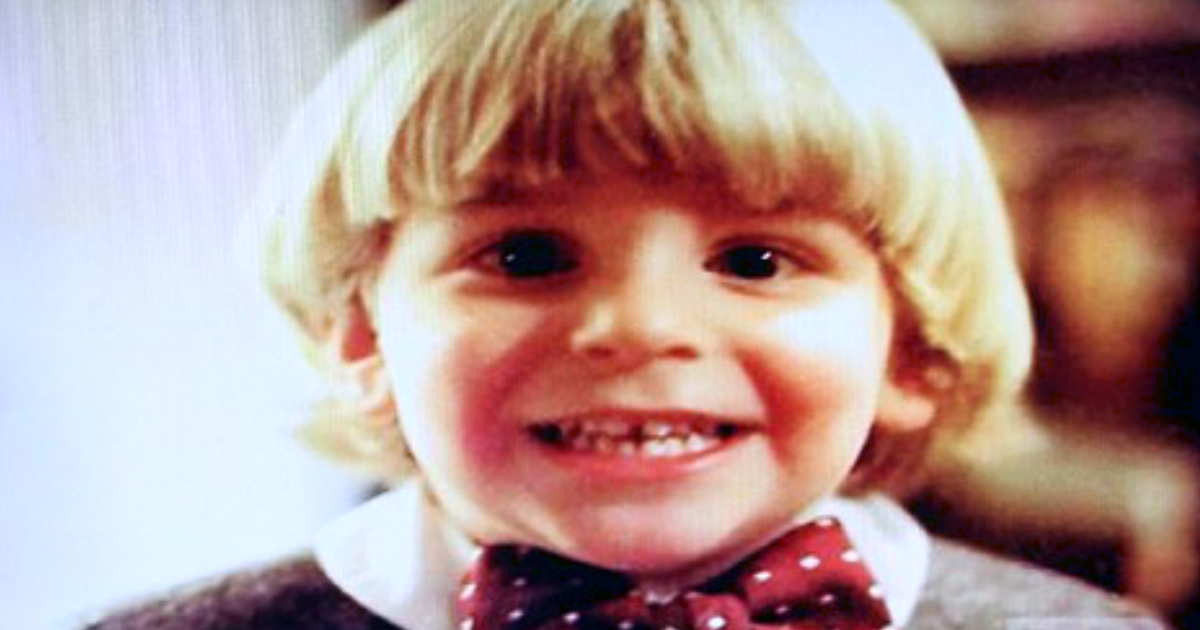 Cooper once said his mother's tendency to keep his hair in a long bowl cute often got him mistaken for a girl and as every one of us, he too had some awkward teen years.
While his mother's first choice of haircut was not a great one, Cooper's parents did do something right: they raised their children, Bradley and big sister Holly, in church.
Raised Roman Catholic in Philadelphia, Pennsylvania, Cooper remembers watching his father pray as he knelt during mass. He wanted to be just like his dad, Charlie. Charlie, who'd always wanted to be an actor, introduced his son to film.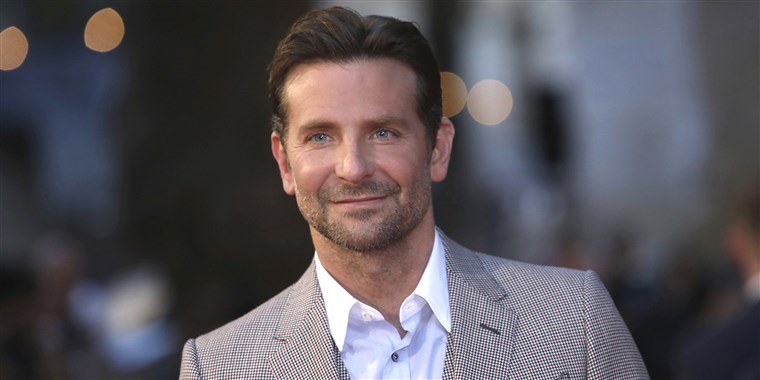 Though Cooper wanted to attend military school and join the service, it was college and then the Actors Studio Drama School in New York which set him on his way to Hollywood.
The road to stardom wasn't an easy one though. Cooper walked away from the faith for a season and gave into a party lifestyle. After a drunken debacle in which he self-inflicted a head wound to show off his "toughness," Cooper realized the road he was on would ruin his life.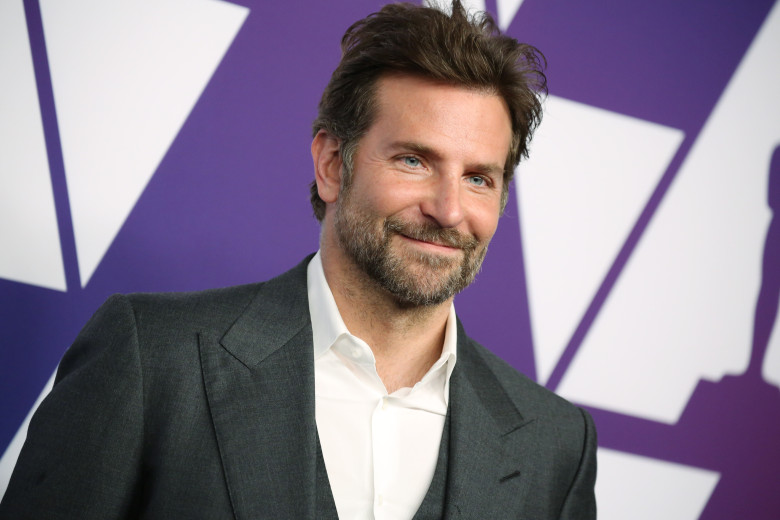 That moment changed him. He left behind drugs and alcohol and got serious about his health and career. Faith helped him refocus his life.
Bradly credits his father for introducing him to Jesus.
"I grew up Roman Catholic. I was baptized," Bradley said.
"I always loved the pageantry of it. A lot of it had to do with loving my father and looking at him wear his tweed blazer to Mass.
"I loved the way he prayed, so I would pray like he would. Not for any other reason than I wanted to be like my father — I wanted to be like Charlie Cooper. But in so doing, through the ritual of it, I started to have faith in God."
"Am I a spiritual person today? Yes, I don't know how I could not be. It's like saying, 'Do you breathe?'"
Cooper is known for his authenticity and his dedication to his family. He and his girlfriend, Irina Shayk, welcomed their daughter in March 2017.
"Having a child… a family of my own – which is a miracle and something I've always dreamt of – has opened me up, even more, I guess, to the day and to be present," said Cooper in a recent interview.
Faith plays a significant role in that, and we can't help but see the fruits of God's goodness in Bradley's life.
SOURCE: http://jesusdaily.com/